Most beautiful hotels in Khandala with valley views
We choose the best hotels with unforgetable views in Khandala, which ads to your business trip, holiday or honeymoon a vista that worths it. Hotels are sorted by price and you can easily choose the outlook You want.
Enjoy Your time in Khandala!
Hilton Shillim Estate Retreat and Spa is an amazing place where you can enjoy luxurious villas, relaxation terraces and, surprise, a yoga pavilion. Besides that, You will definitely take a swim in the outdoor pool and experience a variety of body treatments during their stay.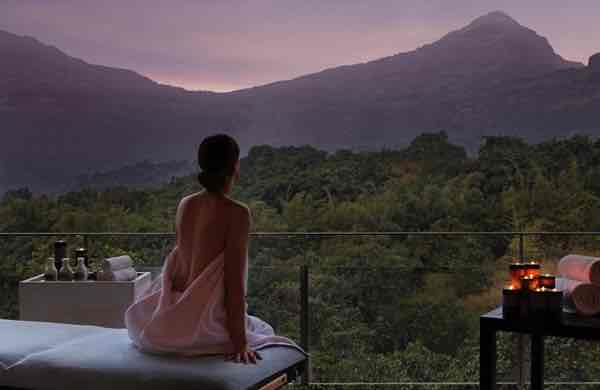 Aamby Valley City is a fusion of nature and humans, designed to offer superior living spaces and is nestled amidst the mighty Sahyadri mountains. During your stay, You can indulge in various facilities and recreational activities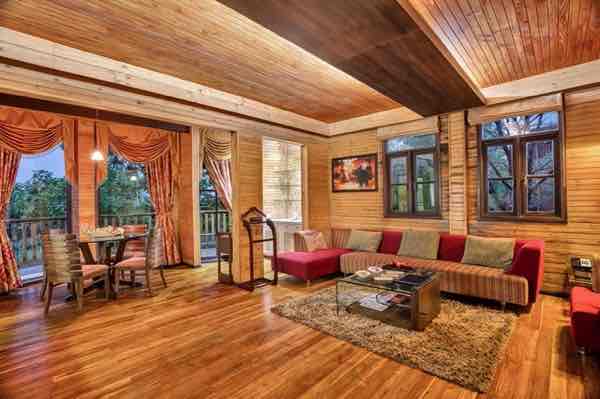 Radisson Blu Resort & Spa Karjat is set in Kajrat, about 13 km from Bhivpuri Waterfalls and during Your stay, You can enjoy the nature to the fullest. If You pick the right room, you will feel like in a paradise full of trees and animals.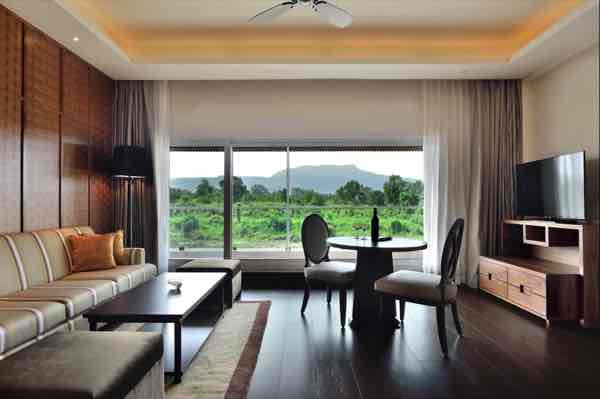 Perched on a cliff with views of Khandala Ghat, Dukes Retreat is about 15 minutes long drive from Lonavala. With its amazing location, surrounded by waterfalls and forest, it offers amazing panoramic views to the nature.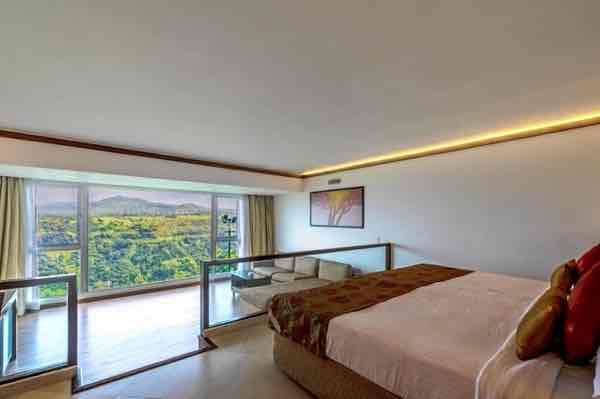 A great place where you can become a one with nature, specialy when you take a dip in the outdoor swimming room, with amazing views to the valley. You will feel as the name says - on the upper deck of world.