The best hotels with views in Vienna
The capital city of former Austria-Hungary empire and current Austria is full of beautiful palaces, white facades, and width bolivares reminiscent fame of the old times and creating a unique atmosphere which the city on Danube river always had.
Danube river
City panorama
Hotel is located in the Austria's highest skyscraper, which is build on riverbank of Danube river, aproximately 3km far from the city center. Thanks to placememt in the higher floors, you will be pleased with amazing views over the river to the historical city center and nearby nature.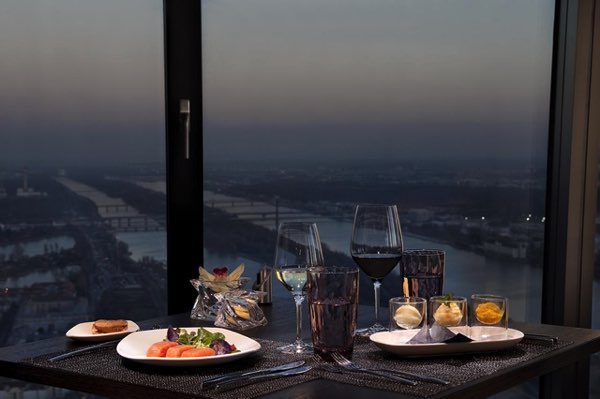 Stephen's Cathedral
Stephansplatz
As You can guess by the name, Hotel is located on the Stephansplatz right in the city center next to Stephen's Catedral, which is one of the most famous landmarks in Wien. You will enjoy amazing views on the catedral all day long.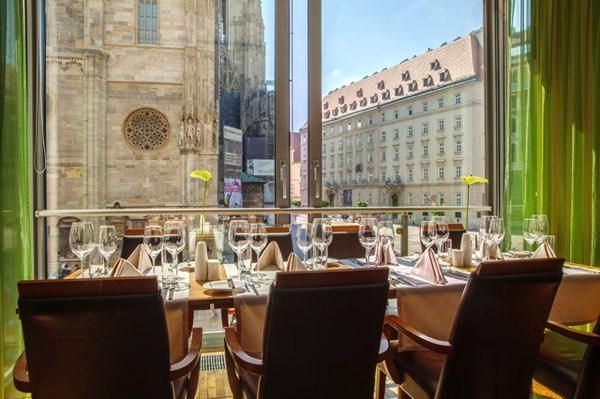 Stephen's Cathedral
Stephansplatz
Modern and bright hotel placed to the middle of the historical center on thu busiest square in the city. Thanks to big windows a spacious rooms, you will enjoy great views over the famous St. Stephan's Cathedral.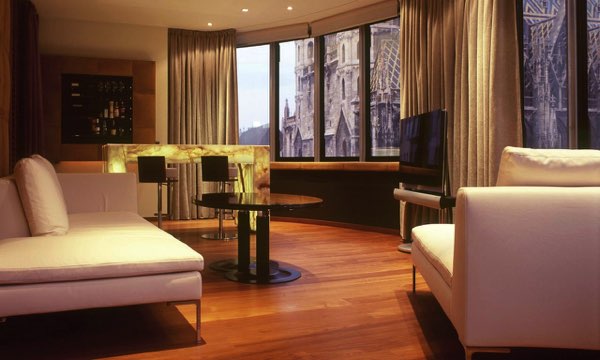 The Guesthouse Vienna is centraly located hotel in beautifully designed hotel with modern amenities and specious rooms. From the window of your hotel, you can enjoy great views over near Albertina museum and amazing surroundings with beautiful houses in Vienna style.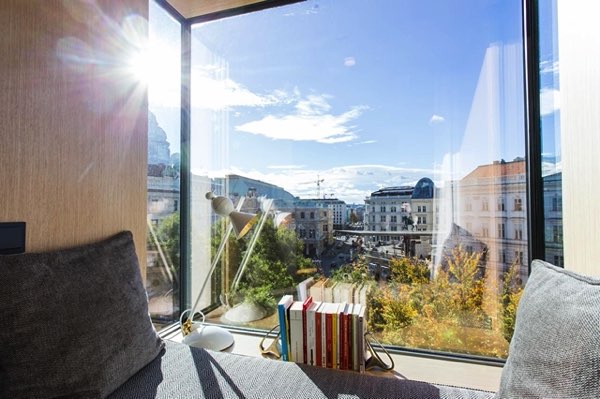 City panorama
Stephen's Cathedral
Hilton Vienna is a modern taller hotel within a wider city center, located circa 1km from the Stephenplatz and House of Music. In this hotel, You will enjoy typical Hilton hotels hospitality combined with some beautiful views over the historical part of the city.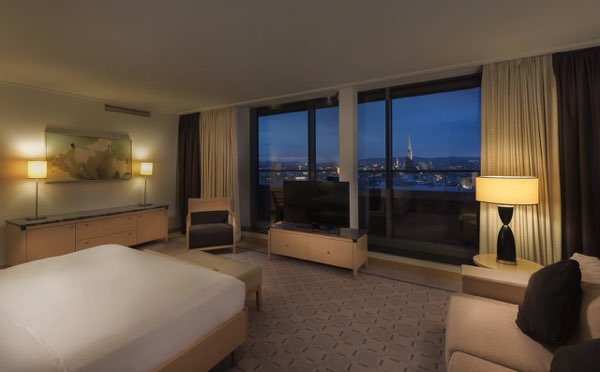 This hotel is located on the waterfront of the danube river. Thanks to that, It is a great option for those, who want to enjoy some great views to the nature and watch the busy water transport even in the middle of the center of Austrian capital.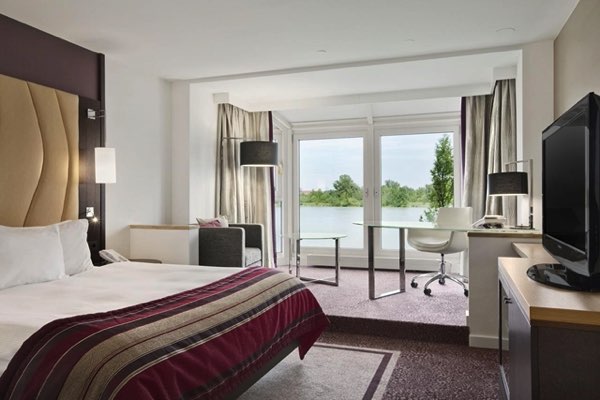 Other cities in Austria

Vienna