Most beautiful hotel views in Dresden
This beautiful city, the capital of Saxony build near to Bohemian border is a city which can show off its long history with beautiful buildings which went through the long and precise process of rebuilding after second world war once again attract tourists from all over the world to "Florence on the Elbe".
Church of our Lady
Neumarkt square
Hotel located within one of the main square of the Dresden will let you enjoy the most views of beautiful and recently renovated Church of our Lady, one of the most iconic landmark of the city.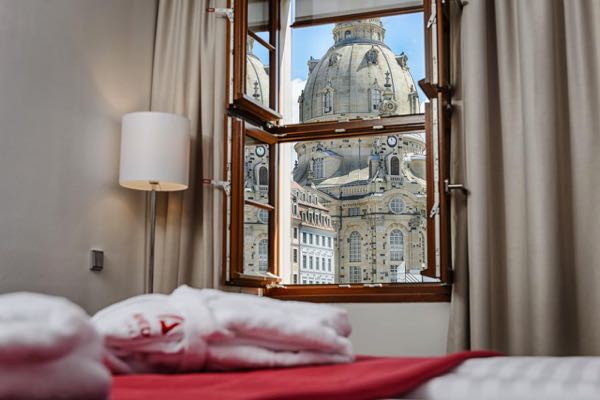 This aparthotel will take your breath away thanks to great views over picturesquare Zwinger and Dresden's theater. Hotel is centraly located step away from the main attractions of the Altstadt.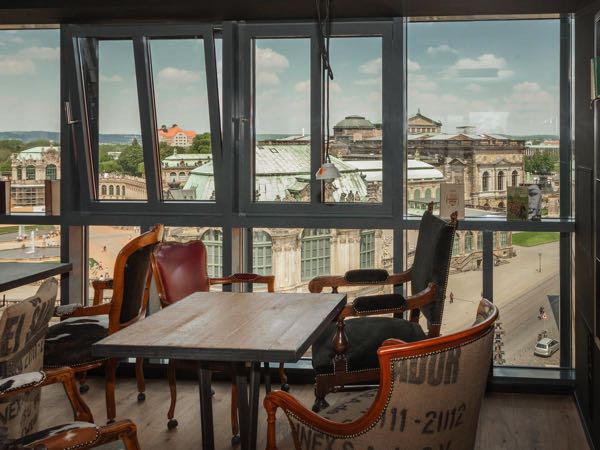 Hotel located over the stone bridge from the main area of altstadt offers great views over the elbe river on the beautiful panorama of Dresden. Due to its location, you can enjoy relaxed walks on the waterfront mixes with magical views.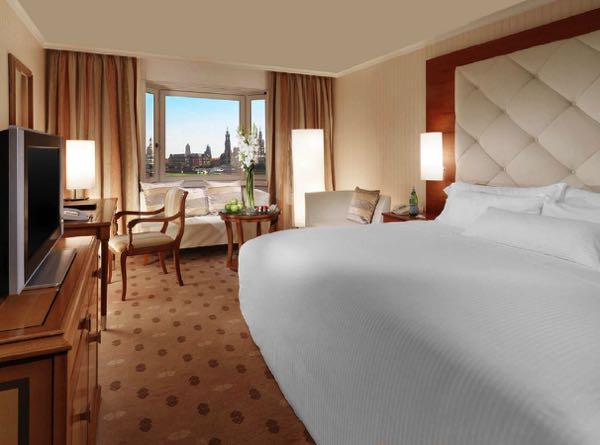 Hotel de Saxe located on the Neumarkt square is great choice for those who want to stay right in city center on sight of all main monumets of Dresden. Besides your room, you can also enjoy rooftop terace, from which you will enjoy sunsets over Church of Our Lady.